The conference will be held in SPA Club "BOR" in Velingrad.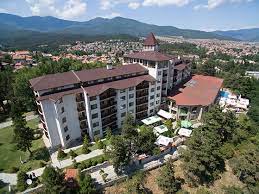 The hotel is the largest 4-stars hotel in Velingrad, located in the city center. It has 140 luxurious rooms and apartments, large conference center, swimming pool with warm mineral water, SPA center equipped with the latest recreational facilities, restaurants, bars and parking. These will be at the disposal of all guests registered with an all-inclusive pass, along with a one-night accomodation. See the registration section for details. Some interactive events are planned for the second day of the conference.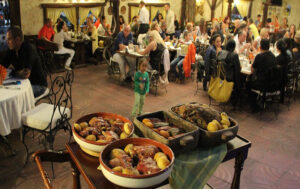 The evening on June 27th will be in the most exciting taverna in Velingrad, called "Omar". The tavern offers great meals, interesting folklore program and memorable surprises. Especially for the conference, the organizers have arranged a special, unbelievable comical program. Come and enjoy!