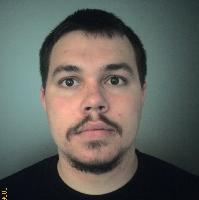 Borislav Stanimirov is a programmer with 6 years of professional experience with C++. He currently works for Masthead Studios as a senior developer on a next generation MMO game, where he has also co-lead a course in 3D Graphics Programming with Direct3D.

Georgi Penchev is an experienced programmer with significant academic background, currently engaged in MMO game development at Masthead Studios. His professional competencies include C/C++, DirectX, the .NET framework, Java in varying web-app and desktop aspects, PHP, etc. He's held lectures in the National Academy for Software Development and in Sofia University. Among his interests are computer graphics, AI and theory of programming languages.

Kalin Nakov is a software consultant working in the field of Model-Driven Engineering. His interests are mainly in C/C++ and the related technologies on different operating systems. He has been software engineer, team leader and architect in companies like Sciant, Tumbleweed and Euro Games Technology.

Martin Bektchiev is a software developer with more than 10 years of experience. Over the last 3 years he has been engaged in the field of casino and gambling software and is currently working at Euro Games Technology. Some of the programming languages and technologies in his competence include C/C++, C#, Multithreading, Network programming, OpenGL, .NET Framework, Managed C++, Microsoft SQL Server.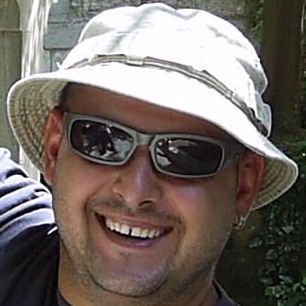 Stoyan Damov is a hired gun who wears too many hats, founder and co-owner of CSGW Ltd, a small software development company. He started programming 20 years ago, sold his 1st app in 1992 and has lots of stinking badges which he finds useless.

Stefan Pulov is an experienced software developer with a solid teaching and research background. Currently he is engaged in the development of the new virtualization infrastructure of VMware. During the last couple of years he has taken part in numerous scientific and commercial projects. His main interests are in the design and architecture of complex software solutions.